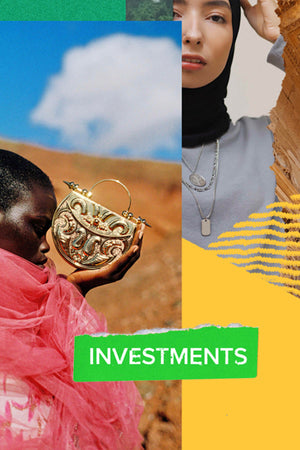 Investments
Bidayat collaborates with exceptional creative individuals and brands that are looking to build the next generation of ventures in consumer industries.

With a focus on fashion, accessories, jewellery, beauty and wellness, we provide early-stage and growth investments typically ranging from $0.5M to $10.0M, in a single or multiple rounds over the lifetime of the investment, preferably as a majority shareholder.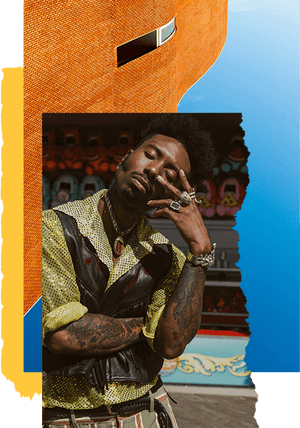 Our investments are the beginning of a strategic partnership with our portfolio companies. We invest in ventures where we believe Bidayat can have a positive impact on growth, expansion, brand positioning and technological change.

In addition to funding, we provide strategic guidance, operational support and expertise in branding, marketing, business planning, supply chain, omni-channel distribution, e-commerce and sector-related technologies as needed.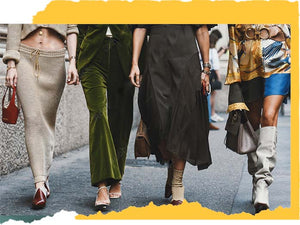 Investment Criteria
Aspirational Brands
● Focussed on fashion, accessories, jewellery, beauty, wellness

● Premium to luxury price points

● Strong brand DNA supported by outstanding brand narrative

● Identifiable product with clear USPs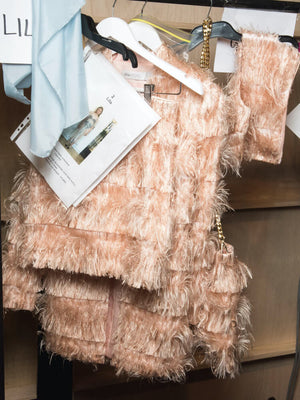 Creative Entrepreneurs
● Emerging talent or established talent at an inflection point of their career

● A market or thought-leader in their respective field

● Exceptional creative vision with a unique proposition

● A drive to build a differentiated, scalable business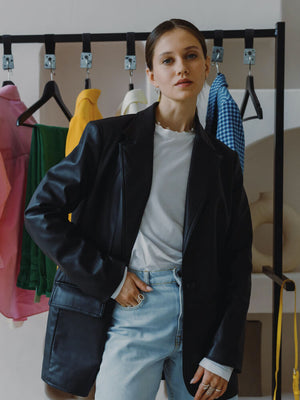 Local to Global Stories
● A tried and tested product with commercial success locally

● Big potential to expand into global markets

● High growth trajectory with further expansion opportunities

● A business model supported by innovation in design & technology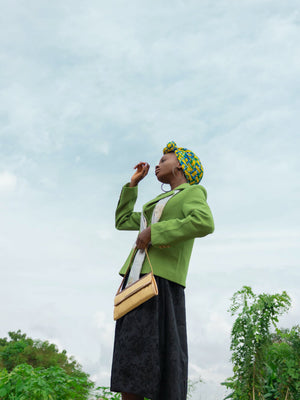 Businesses of the Future
● A responsible business, mindful of creating a positive social impact

● A drive to build an ethically conscious and inclusive venture

● A growth mindset; ability to adopt to change

● Shared values, in line with Bidayat's mission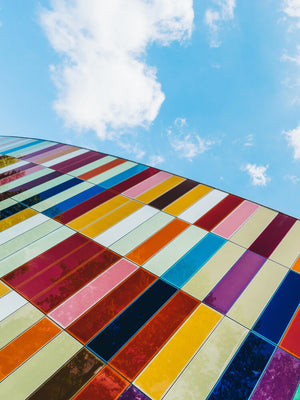 Contact Bidayat
Get in touch with our team to start your journey. Use the form below to submit pitch presentations or other documents that might be useful.