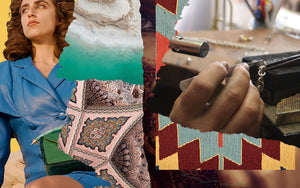 Bidayat is a multi-dimensional platform aiming to power the creative ecosystem around the Mediterranean Basin.
Bidayat - بدايات
Beginnings or Inception

Acting as a catalyst for creative entrepreneurship, we partner with talent and entrepreneurs that are wishing to transform ideas into promising brands in consumer industries.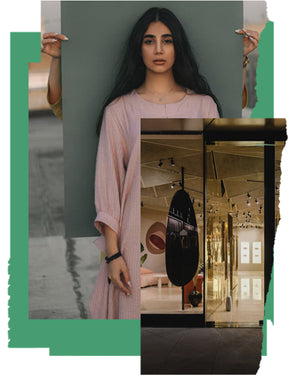 Through the three pillars of the Bidayat ecosystem, we allow local ideas and initiatives to flourish into global brands.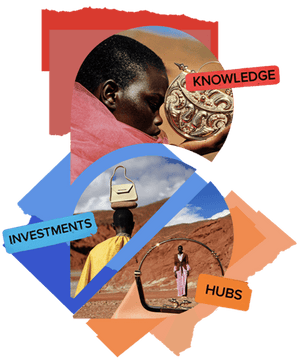 Knowledge

We develop educational programs that encourage idea creation, improve operational execution and equip creatives to better cope with the demands of a fast-evolving business environment.

Discover

Investments

Bidayat is a long-term financial partner. We team up with creative entrepreneurs to launch brands from scratch, revive heritage brands or invest in high-growth brands.

Discover

Hubs

We build physical and digital spaces, aiming to connect creative individuals from different backgrounds and specialisms.

Discover
Start Your Journey
Bidayat collaborates with exceptional creative individuals and brands that are looking to build the next generation of ventures in consumer industries.

They are intrinsically innovative, often digitally-native, always culturally relevant, authentic and responsible in their business practices. True visionaries in their respective fields, with ambitions to match.
Learn more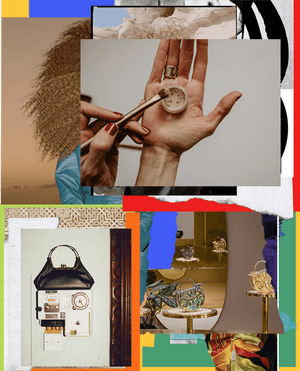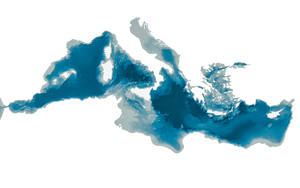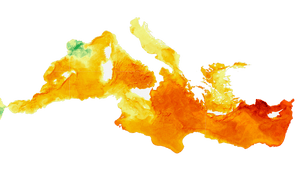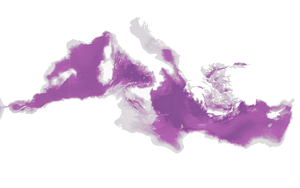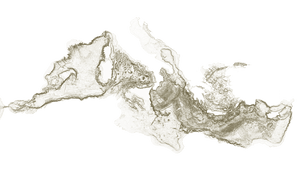 Our Mission
The Mediterranean Basin's extremely rich cultural, artistic and creative heritage is a continuous source of inspiration for many creative minds globally.
Locally grown creative talent has aspirations to build and grow responsible brands, responding to consumer needs in the post-pandemic, digitally-connected world.
The opportunity to do so is limited by a lack of know-how and mentorship, infrastructure inadequate for start-ups, mismatched operational expertise, weak global visibility and limited access to funding.
Our aim is to support the creative journey and help transform local ambitions from the Mediterranean Basin into strong, responsible and aspirational global brands of the future.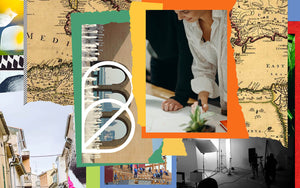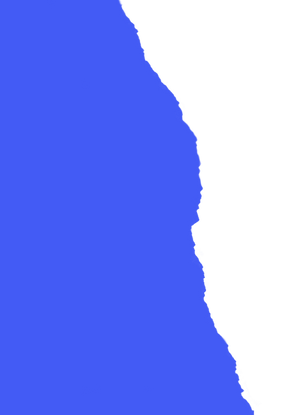 Founder

Rachid Mohamed Rachid founded Bidayat to nurture, enable and connect creative communities in the MENA region and Europe, supporting the next generation of global creatives to grow beyond their borders.
Meet the founder

PR and News Highlights