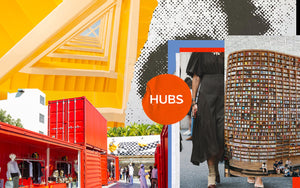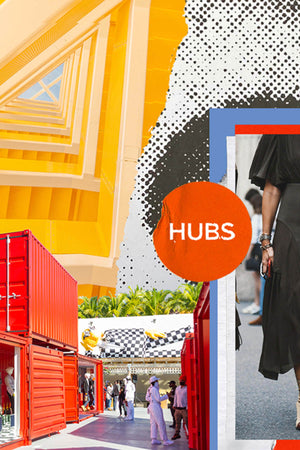 Hubs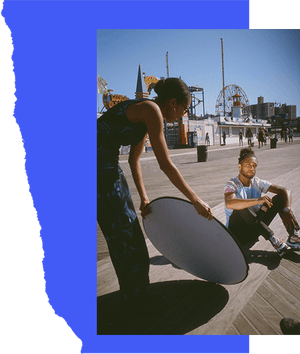 Network and community are vital pieces of any creative process or industry.

At Bidayat, we are building both physical and digital spaces aiming to connect creative individuals from different backgrounds and specialisms.
By doing so, we aim to provide fertile ground to plant seeds, develop ideas and continue to grow professionally and personally.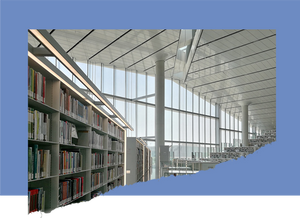 © 2021 Nour El Refai, All rights reserved
Bab Al-Azab
In September 2021, we signed a MOU with The Sovereign Fund of Egypt to study the transformation of the historic Bab Al-Azab site right in the middle of the Cairo Citadel into a fully-integrated creative district. It would be the first of its kind in the MENA region.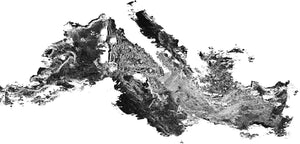 The area is projected to act as a catalyst for Egypt's creative economy and a platform that connects creative talent, artisans and entrepreneurs with global markets, in line with Bidayat's mission.